I am so excited to announce the boutique has taken on a new designer in the name of Felicity Cooper.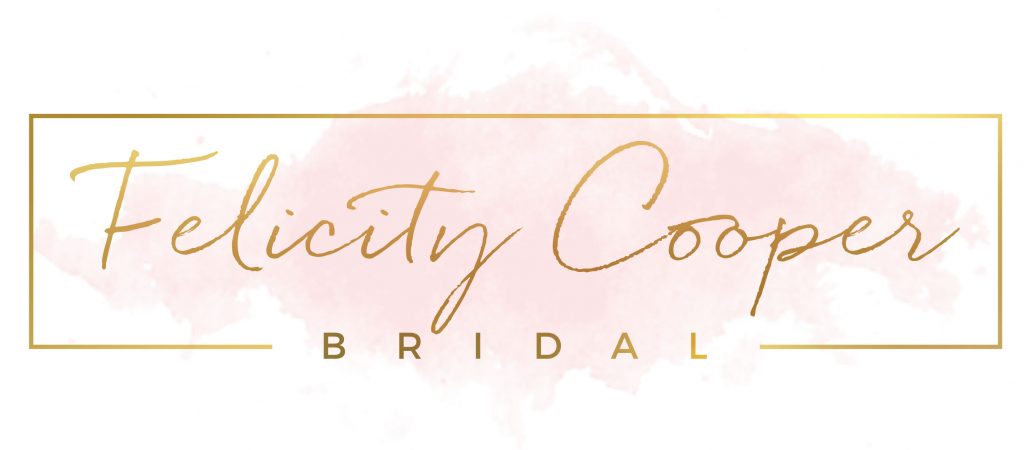 Felicity Cooper is the brand name of designer Fiona Cooper and named after her daughter. Her passion for all things weddings stems from being a little girl.  The brand launched officially onto the international bridal buying platform at London Bridal Fashion Week in 2015 and received fantastic reviews for it's individuality and continues to go from strength to strength seeing a record number of brides choosing Felicity Cooper.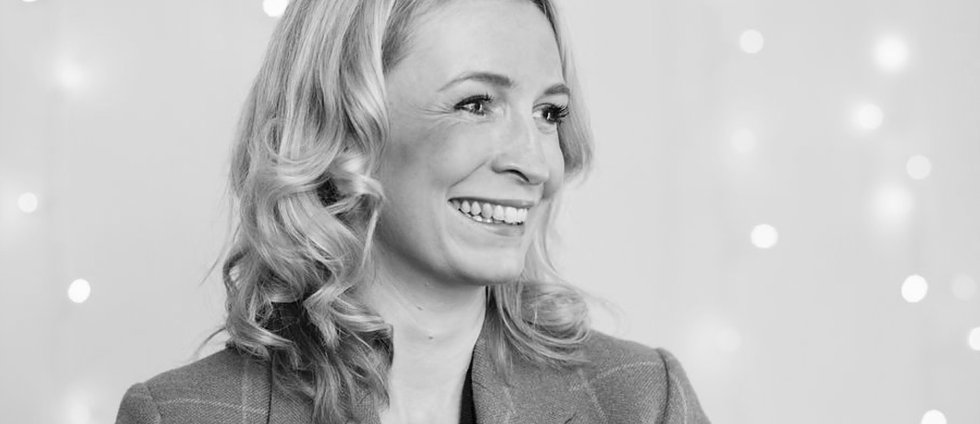 The 2016 collection is vintage inspired with a modern twist and uses the finest laces, chiffon and satin.  Fiona is a down to earth, fun loving woman who has run her own boutique since 2008, she has listened to brides wants and needs, creating a collection that mirrors her brides style and fashion forward thinking.
Here at Kimberley Anne Bridal Boutique, we have a selection of dresses available to try which we will be extending soon.  If there is anything you have seen that you like from her wider collection there is a loan service available with just a small charge for delivery (which is refundable should you go ahead and purchase the dress).
Fiona's dresses are just stunning.  Her talent and use of fabrics really feels like something special.  I am truly excited to hold these pieces in store and I hope that you become a Felicity Cooper Bride.  To see what is available visit the Designers Page on my website.
*
"A Felicity Cooper bride is individual, stylish and knows her own mind. She wants to stand out from the crown and wear something eye catching, breathtaking but comfortable. She wants to have fun on her day, look back at her pictures and think WOW!"