Well today Halloween is upon us and what a great day to share the amazing, and rather 'spooky' photographs from the Dorfold Hall Creative Shoot I was involved with last week!
The shoot was arranged by Red Floral to showcase amazing autumn florals and bouquets inside the new Cheshire venue, Dorfold Hall.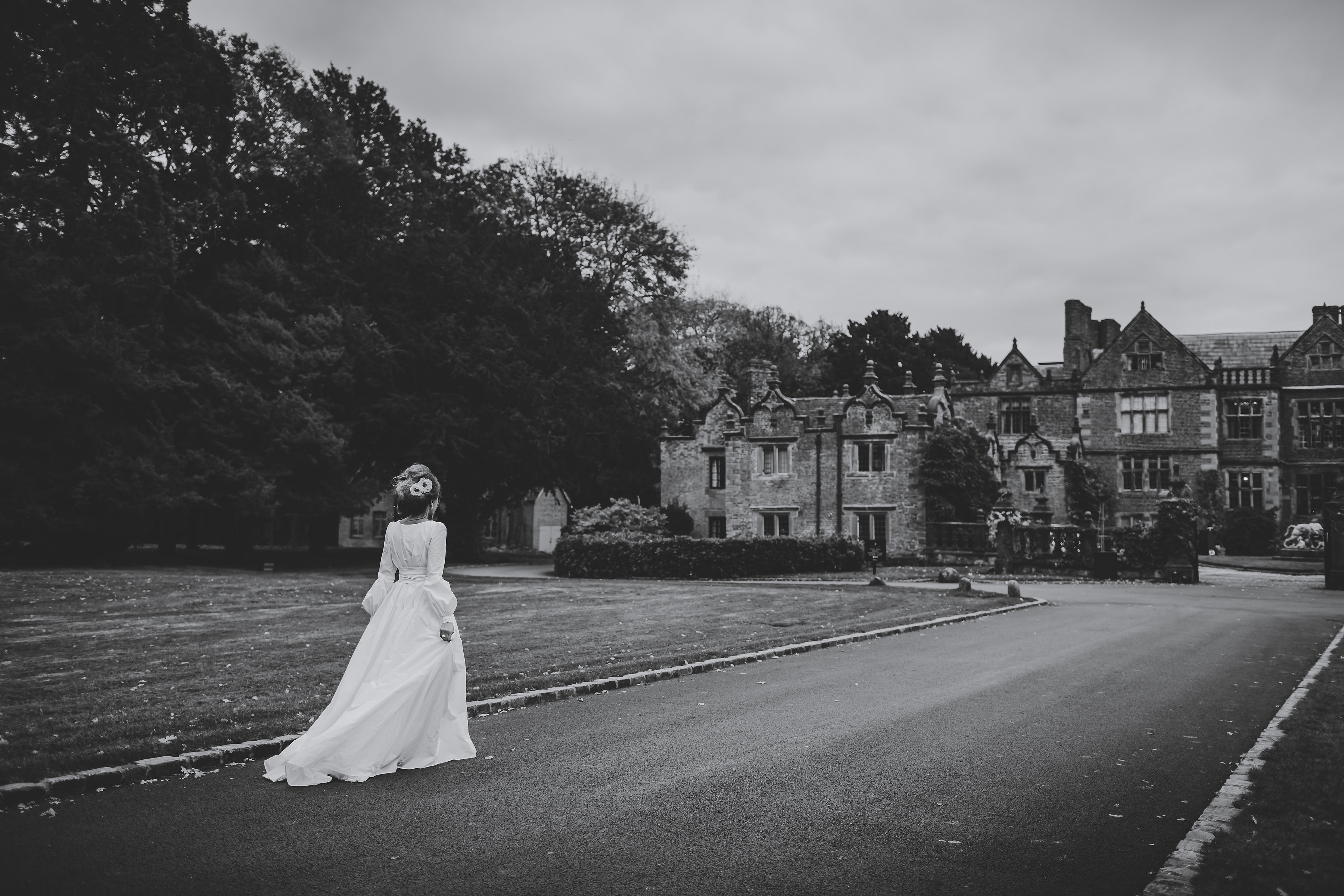 Myself and the boutique were kindly asked to join in on this styled shoot and I loved every minute of it! Strong, dark makeup and hair up was the order of the day for the styling which created a spooky, ghost bride type feel.  My styled look is from the super talented Flossy & Leigh. The team fell in love with a Sassi Holford dress called Florence from the Twenty17 collection and so they kindly loaned the dress for the shoot, and it worked just perfectly! This dress was just out of this world! The way it photographed, moved & fit just felt like something special and made it easy for me to fall into my 'moody' character for this shoot!
Photography: Phil Drinkwater Photography
Videography: Marry Me Films 
Happy Halloween…

Behind the scenes… by Marry Me Films