Something very exciting is happening with Kimberley Anne Bridal Boutique in relation with TV's favourite bridal show… Say Yes To The Dress UK featuring Christine Dando and David Emmanuel.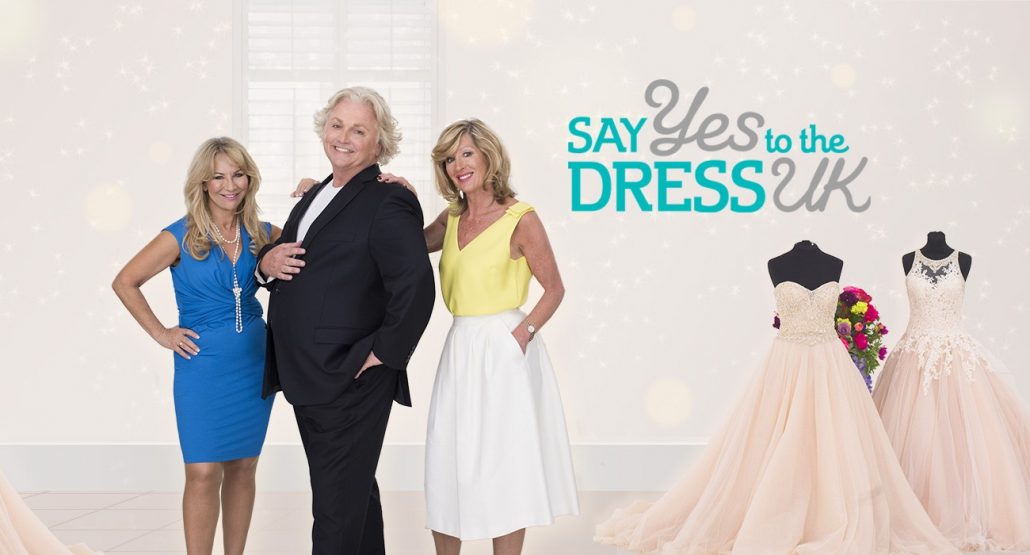 An opportunity of dreams came my way when I went to view the new Dando London collection in her store Confetti and Lace.  Whilst choosing these exquisite dresses to take pride of place in the boutique, myself and the designer, Christine Dando, started chatting about my wedding at St Paul's Cathedral later this year in May.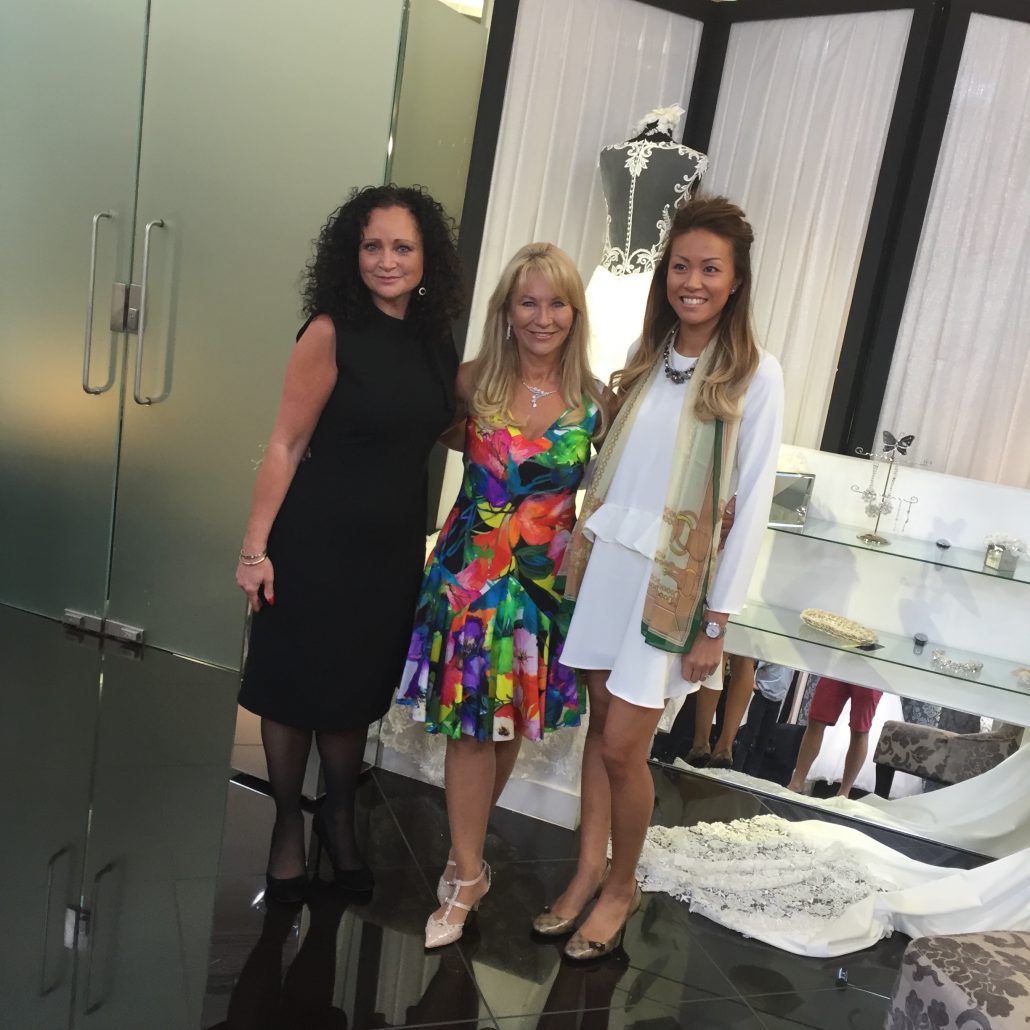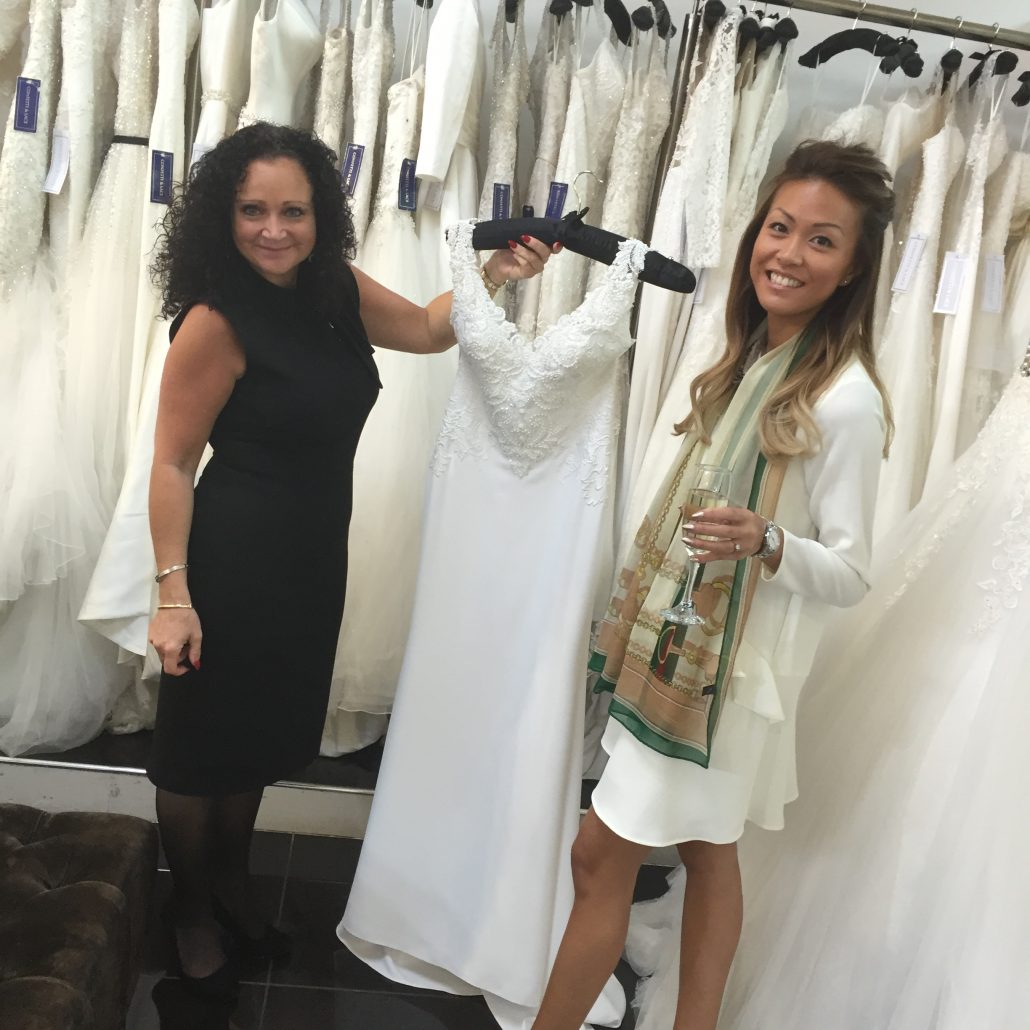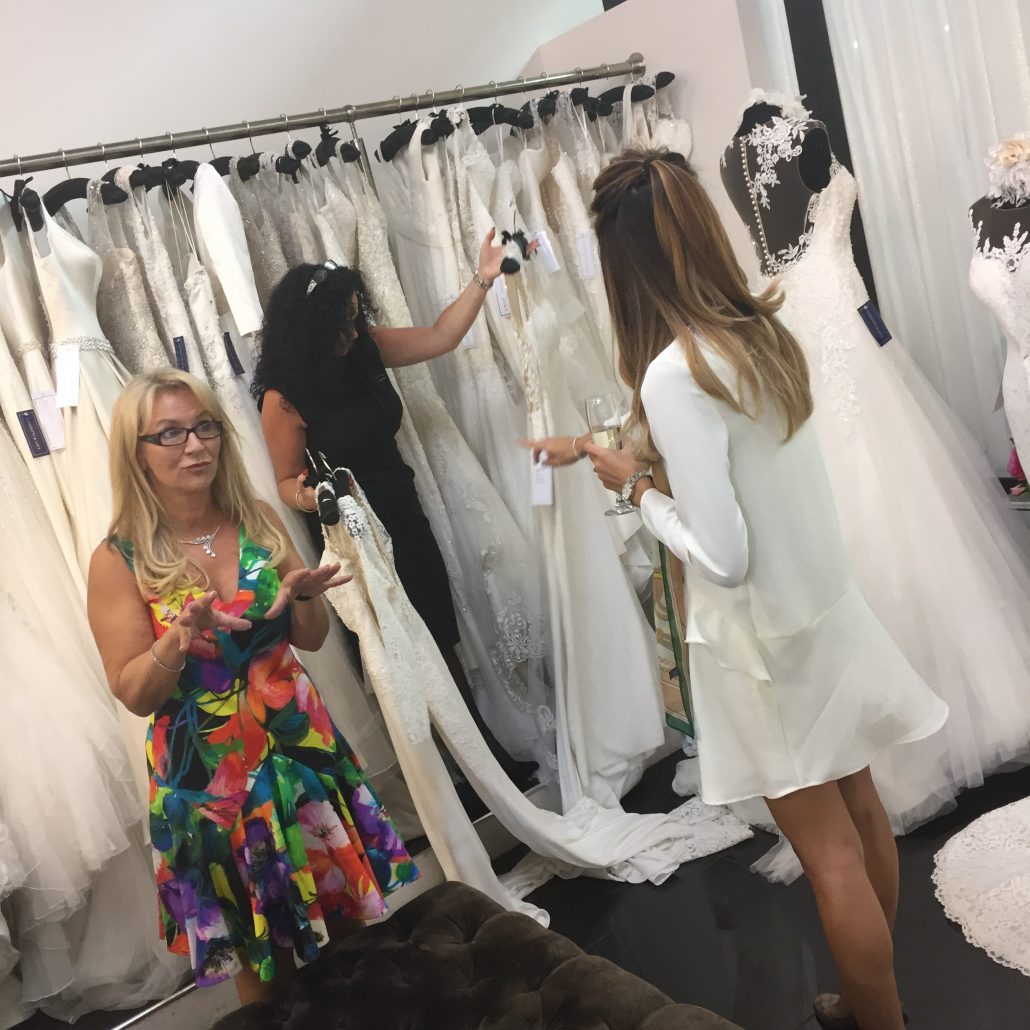 Whilst we were talking about my wedding, Christine was currently filming series 2 and she had a light bulb moment that it would be amazing to feature me on the show… and find my very own dream dress!
Straight away, Christine spoke to the Executive Producer of the show to see what we could do to add me into the show! And it all went from there…!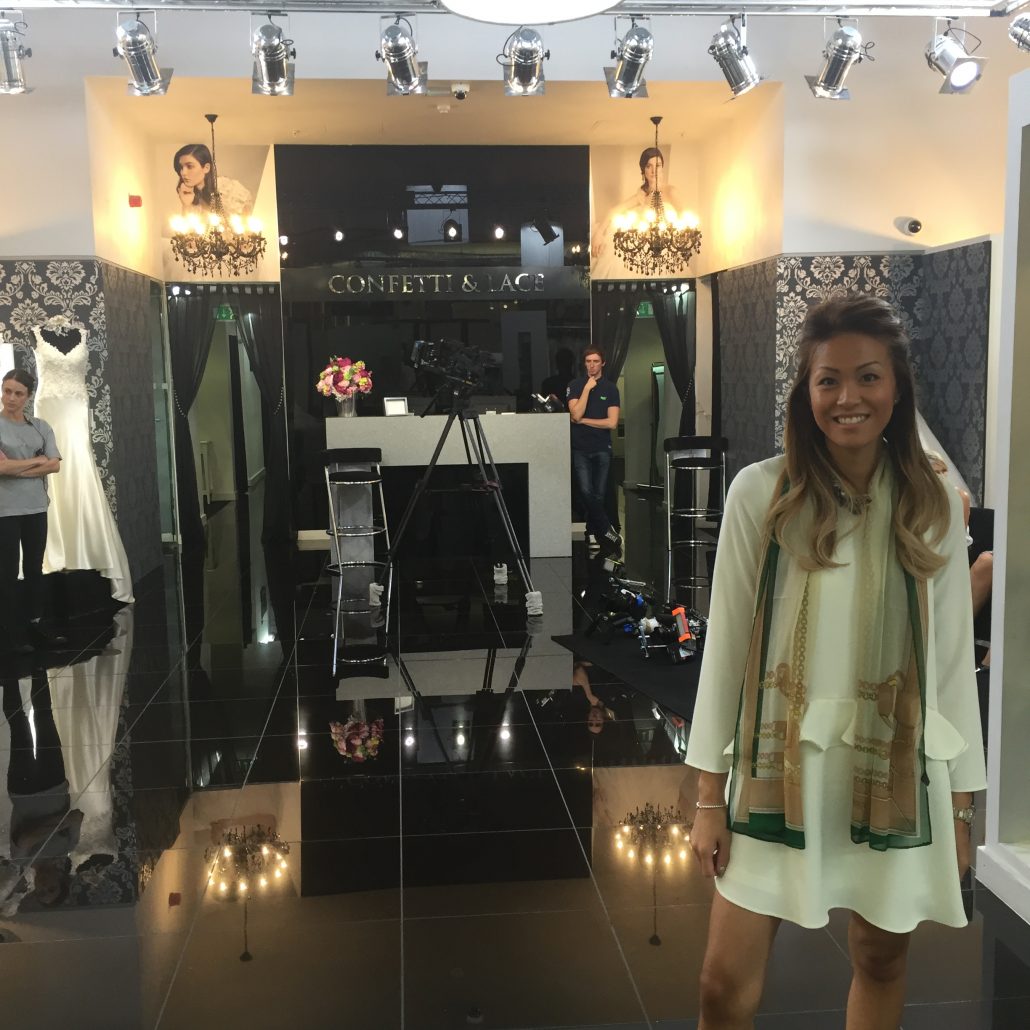 We have already completed part 1 of the filming and have just finished filming part 2… I can't quite reveal yet what is to come… but hopefully you'll find out very soon! Watch this space!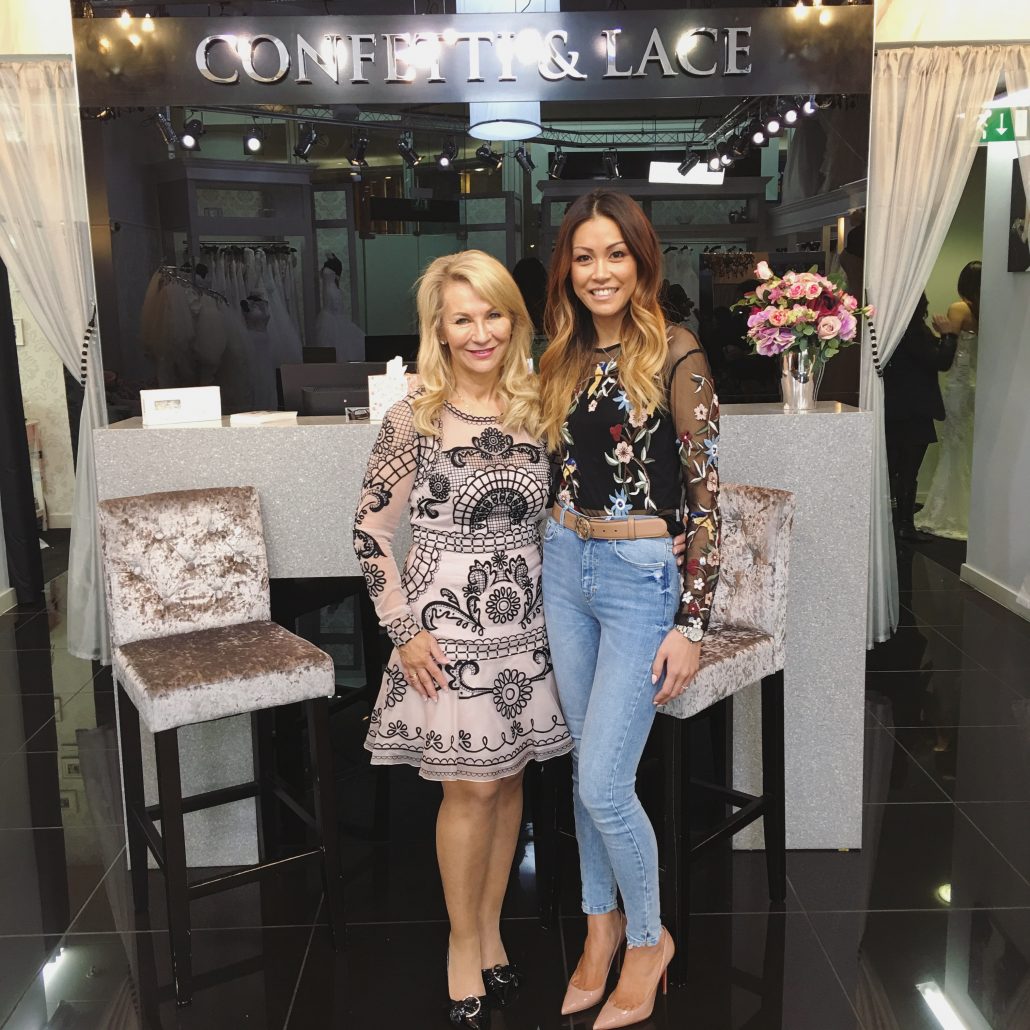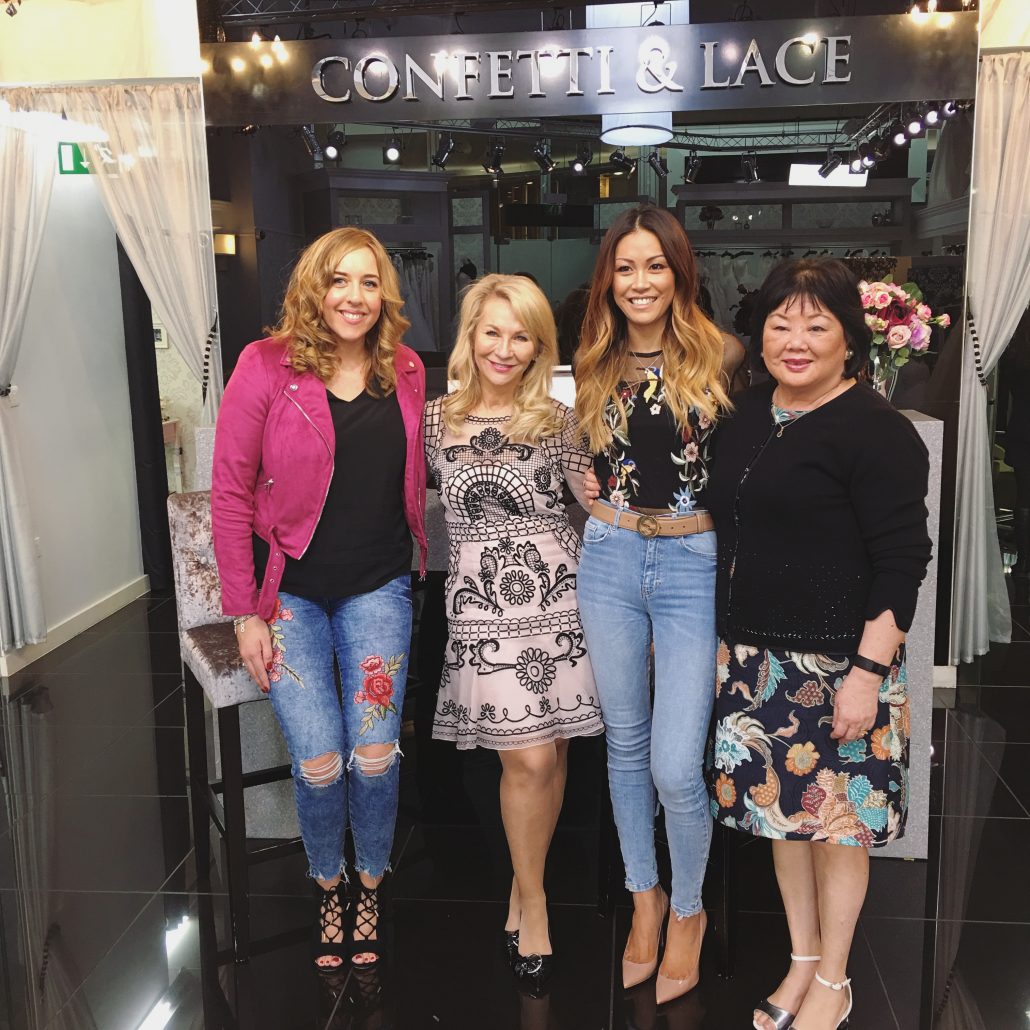 Say Yes To The Dress is on TLC, every Friday at 9pm!