Since opening the boutique last year I have been extremely lucky to work alongside some of the best wedding suppliers in the industry!  From styled shoots to wedding fairs I have met some incredibly talented people.  Wedding planning is time consuming and when I meet my brides I like to discuss their wedding plans to learn more about their wedding plans and the vision they are going for.
When I first started wedding planning I didn't have a clue where to start and you end up relying on gut instinct or website pictures and reviews to make your decisions.  With a some guidance and advice from someone who has worked alongside numerous suppliers and experienced their talent I feel confident to provide brides with any assistance they need and provide the contact details.
Here is Kimberley Anne's Love List of suppliers for all the help you need with wedding planning…
.
STELLA PHOTOGRAPHY
www.stellaphotography.co.uk
KERRY WOODS PHOTOGRAPHY
www.kerrywoodsphotography.com
KIRSTEN PLATT PHOTOGRAPHY
ALFRED
&

CO. PHOTOGRAPHY

www.alfredandcophotography.co.uk
NALA
&

KNOT

nalaandknot.blogspot.co.uk
BRIDAL HAIR
By SAM GATELEY
&

CO
AMY LAUREN MUA
www.amylaurenmua.wordpress.com
THE BEAUTY BAR
SWAN COURTYARD
Facebook @thebeautybarswancourtyard
BRIDAL JEWELLERY AND ACCESSORIES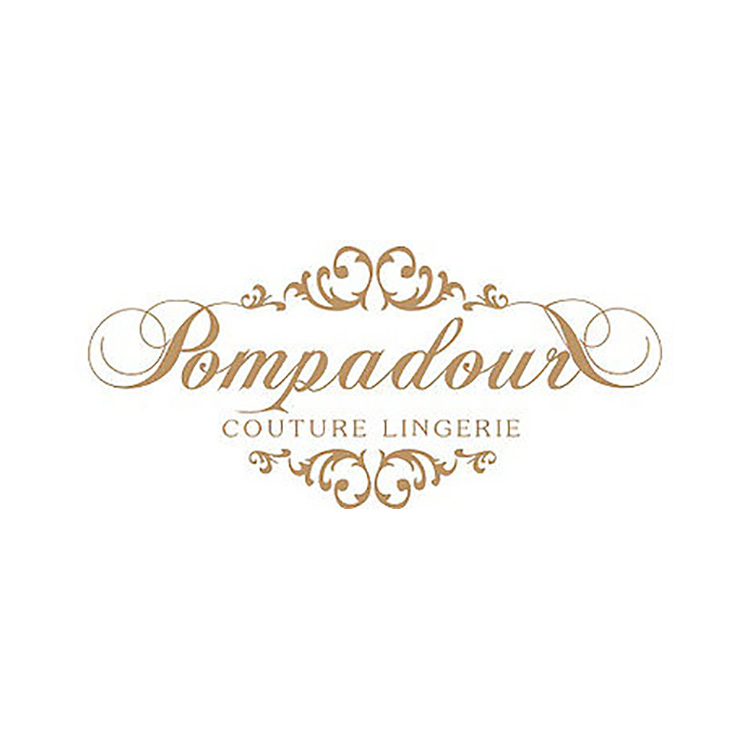 POMPADOUR COUTURE LINGERIE
Available at Kimberley Anne Bridal Boutique
ELEVENTH HEAVEN
by ANN MCKAVNEY
THE HANGER BOUTIQUE
www.thehangerboutique.co.uk
JEN LEVET MILLINERY
www.jenlevetmillinery.com
WHITFIELD
&

WARD

www.whitfieldandward.co.uk
HELEN ERIKSEN
WEDDING AND EVENT DESIGN
www.heleneriksenweddings.com
SAM WILLIAMS
www.samwilliamsflowers.co.uk
FLOWERS WITH PASSION
www.flowerswithpassion.co.uk
THE BOWLAND CHOCOLATE COMPANY
www.bowlandchocolate.co.uk
SUZANNE THORP
THE FROSTERY
FINCH BAKERY
www.facebook.com/finchbakery
STATIONARY AND VENUE DRESSING
BRIDES LITTLE HELPER
www.brideslittlehelper.co.uk
JESSICA AVISON MUSIC
facebook @Jessicaavisonmusic
ARTHUR GELDARD MUSIC
facebook @ArthurGeldardMusic
LUXURY CLASSIC JAGUAR HIRE
www.luxuryclassicjaguarhire.com
JENNY YU
TRAVEL COUNSELLOR
www.travelcounsellors.co.uk/jenny.yu
DORFOLD HALL
www.dorfoldhallweddings.com
GISBURN PARK ESTATE
www.gisburneparkestate.co.uk
CLITHEROE CASTLE
www.castleweddingsandevents.co.uk
BOOK YOUR APPOINTMENT AT KIMBERLEY ANNE BRIDAL BOUTIQUE