Ok, so the other month, something AMAZING happened… my email box pinged and the words in the subject line nearly made me faint…
"Opportunity with British Vogue l "Vogue Unveiled" l November 16 Edition"
*
What… what the… oh my god.
After reading the email it appeared the editors in VOGUE had been following the boutique and Instagram page and wanted to feature an advert in their 'Vogue Unveiled' advertorial page which is part of a regular section in British Vogue which they devote to the promotion of wedding essentials. It has the intention of showcasing an exclusive range of hand selected luxury designers, boutiques, stationary and services, which they feel would be particularly suited to Vogue's 1.3 million readers, and provide brides with inspiration ahead of their special day.
I couldn't quite believe it, that my all time favourite fashion magazine wanted the boutique to have a place within their pages.  This for me was an absolutely dream come true!
Words can't describe how much this actually means to me (yep I cried…!) and that the hard work I really am putting into the boutique is paying off.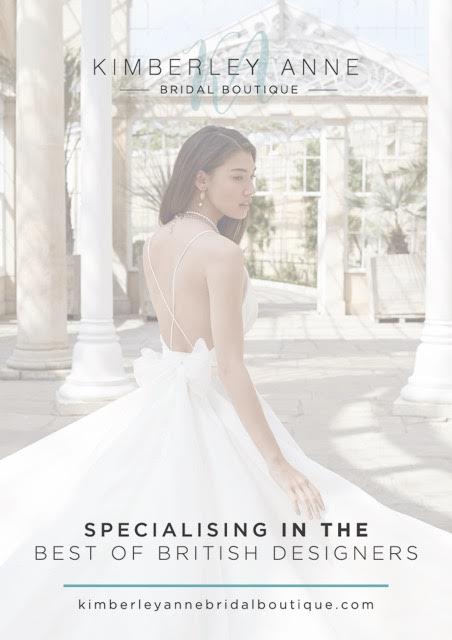 I want the boutique to really create something special, I want brides to feel wonderful from start to finish and I hope that the passion and love for my job shines through in making brides have a memorable experience in finding their dream dress.  I feel like the designers I have chosen really reflect the quality and love for bridal I have such a passion for.
My designers are so wonderful to work with and each offers a unique, creative touch.  Being in contact with them on a day to day basis really helps me in my job and the fact that I can call them for advice for bespoke options is just wonderful.
So pick up the November Edition of VOGUE, read and enjoy xxx