Earlier this week I was absolutely over the moon to receive the news I had made to through to the last stage of the Bridal Buyer Awards for not just one, but two awards! New Bridal Retailer Of The Year & Retailer Website Of The Year.
I will admit I am lost for words and so unbelievably proud that I've made it through to the finals.  The last year has been hard work building up my business but it truly has been worth it.
The last year has let me experience so many wonderful events, shoots and fairs and I've met so many incredible suppliers that have become friends of mine.  The bridal industry is amazing to be apart of as you are helping people with the most wonderful day of their lives.  I will always try my hardest to ensure your  dress journey is memorable and will always go out of my way to see a bride's smile.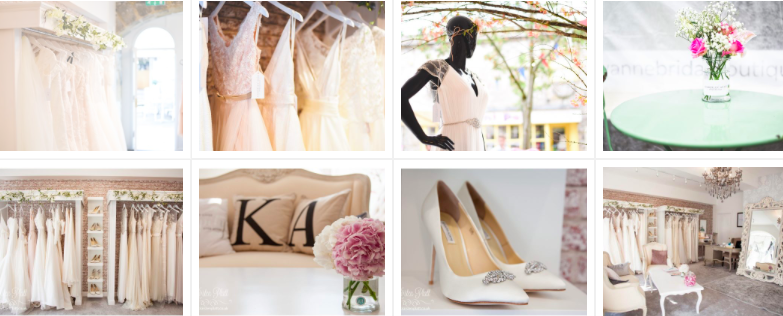 The Bridal Buyer Awards evening will take place on 11 September 2017 at The Harrogate Convention Centre. The spectacular black-tie event attracts an audience of more than 600 guests from all sectors of the bridal industry, including retailers, suppliers, designers and the media.
Fingers and toes crossed for the big event but win or lose, I am privileged to be a finalist.