The Ribble Valley Business Awards celebrate the businesses and individuals that make the Ribble Valley such a wonderful place to live, work and visit.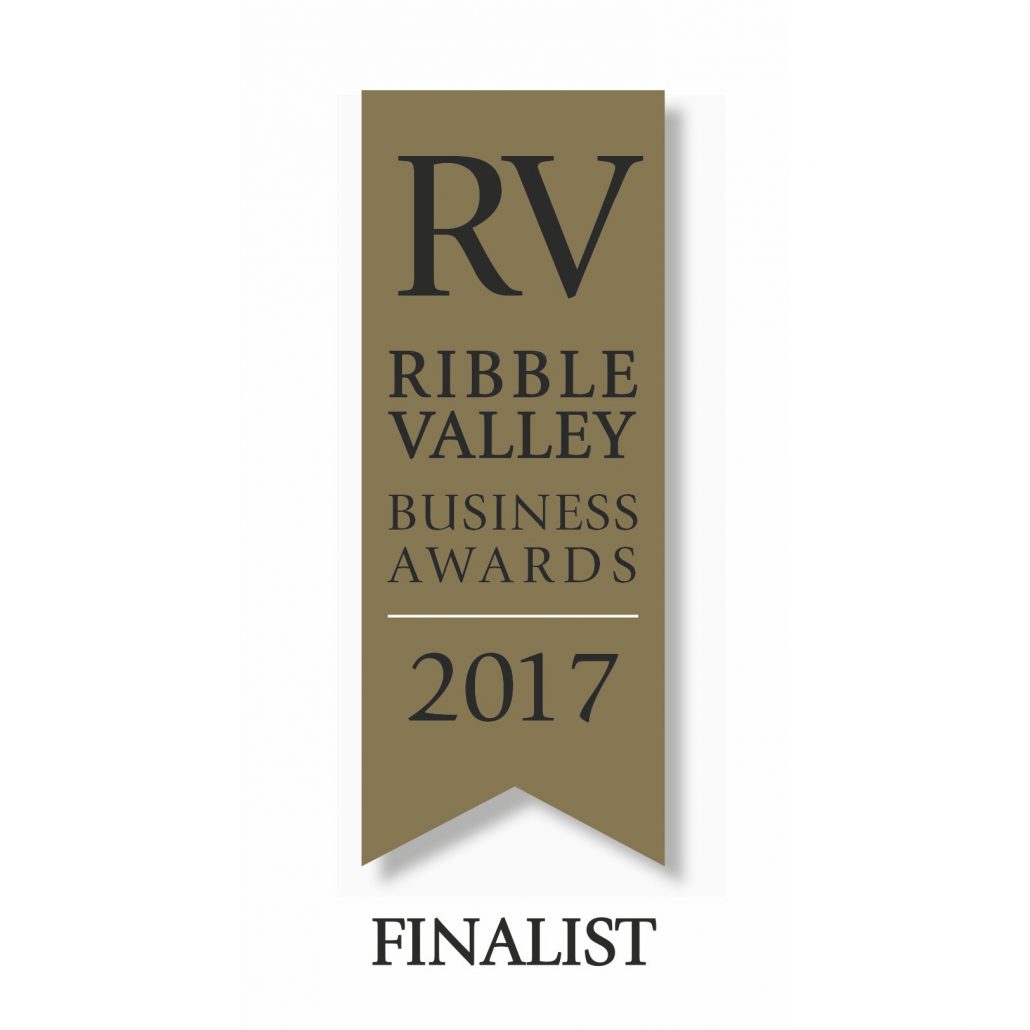 I am so excited to announce that Kimberley Anne Bridal Boutique has been listed as a finalise for the New Business 2017 award! The 2017 Ribble Valley Business Awards ceremony takes place on the evening of Thursday 12 October at Mytton Fold Hotel.
I am overwhelmed at how far my business has come over the last year and how much I have achieved. It delights me to know that the boutique is being recognised for all the hard work that I put in and how happy I make my brides.  The feedback I have received has been so wonderful it really makes me realise how much I love what I do!
Keeping my fingers crossed for the awards ceremony and wishing congrats and good luck to all the other finalists too!